One Small Step Can Change Your Life - The Kaizen Way to Success - Audiobook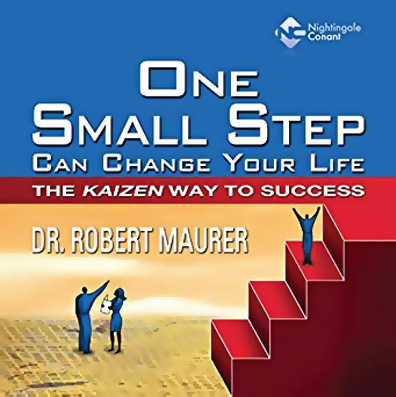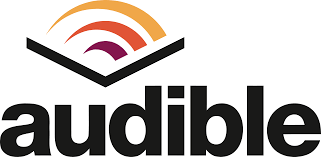 The kaizen way to change your life - Audiobook.
Discover the potent force of kaizen... and use it to easily, effortlessly achieve any goal or make any change you want to!
We've been programmed to believe that change is a "battle" - something hard fought and hard won, something that demands struggle and sacrifice. But as anyone who uses the technique known as kaizen can tell you, nothing could be further from the truth. With kaizen, it's effortless, simple, and inevitable to change your life.
In One Small Step Can Change Your Life: The Kaizen Way to Success, author, psychologist, and world-renowned kaizen expert Dr. Robert Maurer introduces you to this simple yet extremely powerful transformation technique and gives you a step-by-step system for using it to achieve big and small changes in your life, with a speed and ease that will astonish you. In this exciting mix of studio and live recordings, Dr. Maurer will teach you how to:
Conquer procrastination - even if it's a challenge you've struggled to overcome your entire life.
Eliminate debt - even if you've racked up huge credit card bills and can't see a time when you'll ever be able to pay them off.
Create a more balanced life - even if you can't see any way to redistribute your time and energy.
Lose weight - even if you hate dieting and have never been able to stick to a weight loss program for very long.
Build wealth - even if you've found it impossible to save money or create wealth up until now.
End bad habits - like smoking or overeating, even if you've tried over and over again without success.
Start doing what you love - even if you don't know what it is or can't imagine how it could ever become your main job.
And so much more!